The Company
Englund & Partners AB operates as a business consultant in risk management and administration and is also an independent insurance broker in Casualty Insurance and Trade Credit Insurance. We have an integrated and broad business expertise in the areas of business consultancy and insurance brokerage that combine financial, industrial and insurance competence.  Through a partnership with Försäkringsrådgivarna Insurance Brokers we are able to offer our clients enhanced services and expertise in special risk management areas.
Our expertise is extensive by experience in corporate reconstruction and reorganization of operations and by implementation of insurance policies and preparation of internal insurance guidelines in the area of Casualty and Trade Credit insurance programs. Thereby we offer a broad business knowledge in the area of company analysis, risk management, business valuation and insurances.
Over the years a strong network of business partners including the Swedish and international insurance markets has been built up. With our network we are able to act fast, persistent and with a quality minded setup in our mission. We work continuously with a variety of business solutions in order to create highly effective solutions for our clients. This is reflected in a high level of availability and service level for our clients.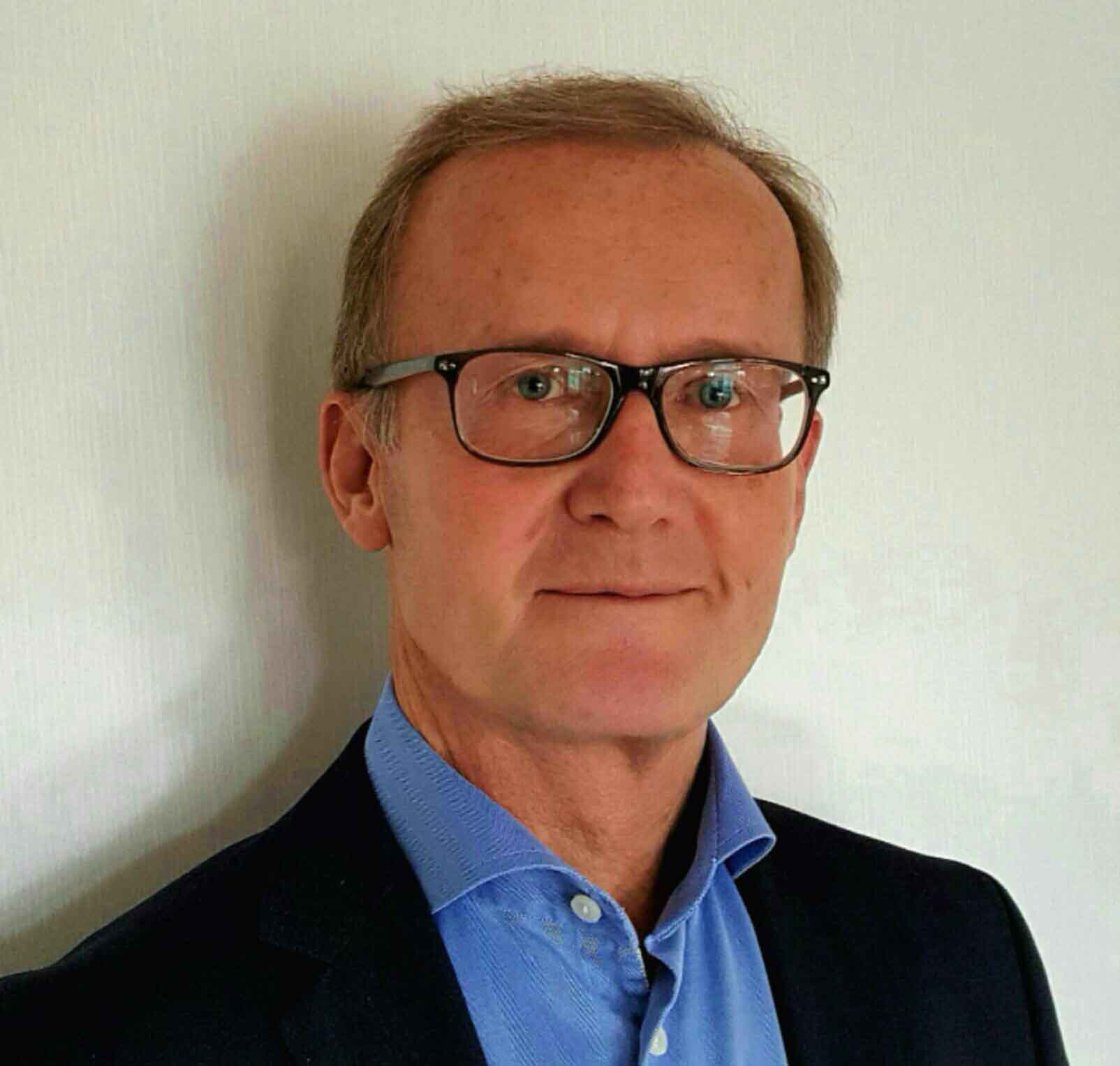 Owner
Claes Englund, Partner and licensed Insurance Broker, has a Master of Business Administration from Henley Management College in the United Kingdom. He has previously been:
Leasing marketing specialist, Merkantil Leasing and INFINA, 1978-1990
Account Officer, Corporate Finance, Manufacturers Hanvover Bank in Sweden, 1990
Client Executive, Insurance Bonds, WASA Guarantee, 1990-1994
Insurance Broker, Assurance & Finansservice AB, 1994-1998
Security and Financial controller, Swedish Broadcasting Corporation, 1998-2000
Insurance Broker, Trade Credit & Political Risks, Marsh AB, 2000-2004
Global Sales Manager, Trade Credit insurance, Atradius, 2004-2009
Insurance Broker, Casualty Insurance and project manager for Insurance Due Diligence, Marsh AB, 2009-2016
---